An Education (2009)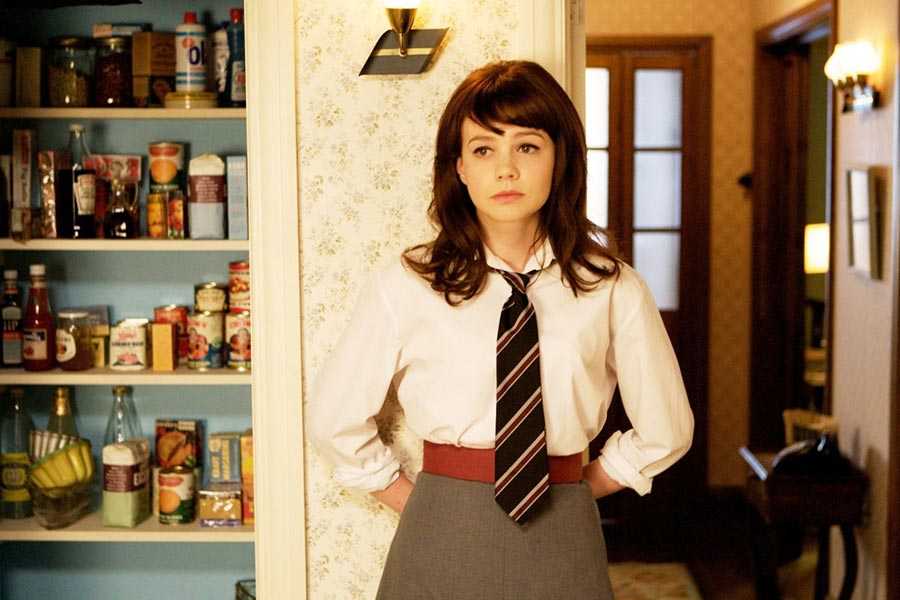 Mulligan as Jenny in 'An Education'
Although she made her debut in Joe Wright's 2005 adaptation of Pride & Prejudice, it was her startlingly fresh performance as Jenny in the Best Picture nominated An Education that put her on everyone's radar – and earned her an Oscar nomination for Best Actress. Directed by Lone Scherfig and adapted by Nick Hornby from Lynn Barber's memoir of the same name, Mulligan plays Jenny, a wise beyond her years schoolgirl in 1960s England who finds herself romantically entangled with an older man (Peter Sarsgaard) after her gives her a ride home in rain. Mulligan is radiant in this role, commanding every scene she's in, even when up against heavyweights like Alfred Molina and Emma Thompson. The opening credits read "and introducing Carey Mulligan as Jenny" and what an introduction indeed.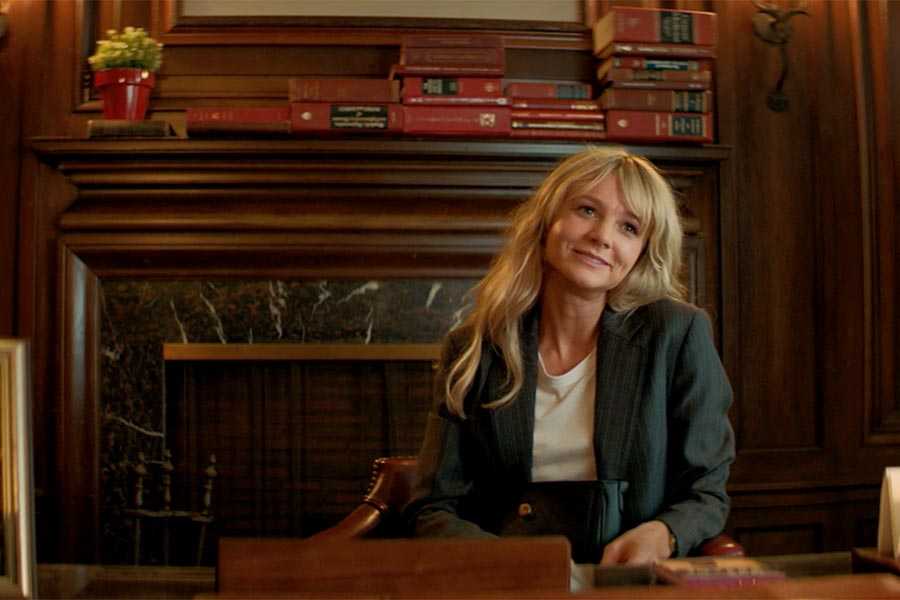 Carey Mulligan in 'Promising Young Woman'
One 2008's UK Stars of Tomorrow, Carey Mulligan has spent the last decade building an impressive and diverse filmography, proving herself to be one of the most fearless performers of her generation. With her latest films Promising Young Woman arriving on VOD and The Dig in limited release this week, now seems like the perfect time to take a look at her most essential roles.
Never Let Me Go (2010)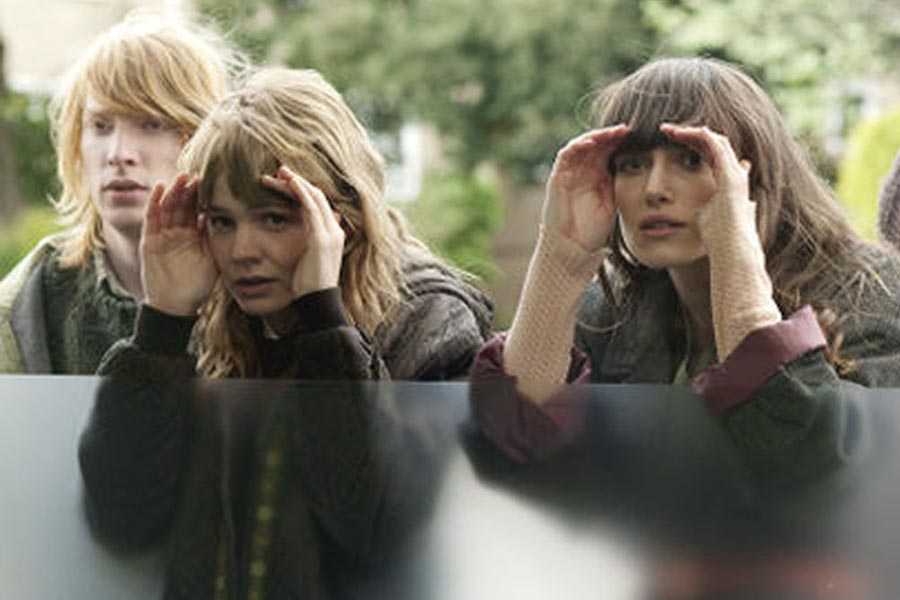 Domnhall Gleeson, Carey Mulligan, and Keira Knightley in 'Never Let Me Go'
In Mark Romanek and Alex Garland's take on this dystopian Kazuo Ishiguro story, Mulligan again plays a schoolgirl, this time in an alternate history version of England in which medical advances have extended the human lifespan beyond 100 years. Mulligan's Kathy H. is joined by Keira Knightley and Andrew Garfield, who discover that they are clones who have been raised for the sole purpose of having their organs donated. It's a bleak premise, but Mulligan imbues her character with a rich interiority expressed through her soulful gaze as she observes the outward torments of her co-stars, mining the all-too human truth that no matter what one day we all "complete."
Shame (2011)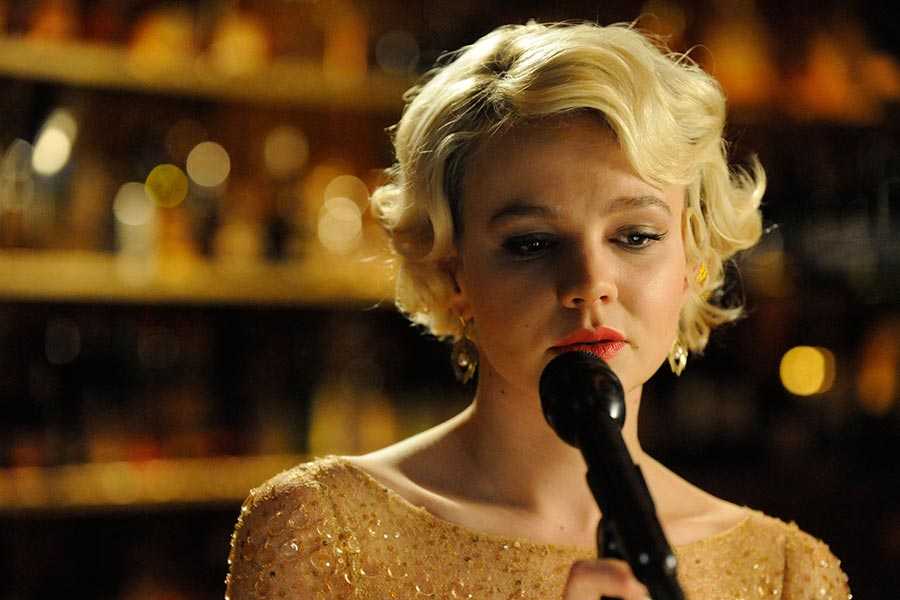 Mulligan as Sissy in 'Shame'
In 2011 Mulligan stepped back from leading roles, instead delivering a pair of memorable supporting performances in Nicolas Winding Refn's Drive and Steve McQueen's Shame. Acting opposite Michael Fassbender as a sex addict in a downward spiral, Mulligan plays his sister Sissy, a lounge singer – her rendition of New York, New York is a standout moment in the film – with her own emotional issues. Radically changing her appearance with a shock of bleached blonde hair, Mulligan brings a vulnerability reminiscent of Marilyn Monroe in Don't Bother To Knock.
The Great Gatsby (2013)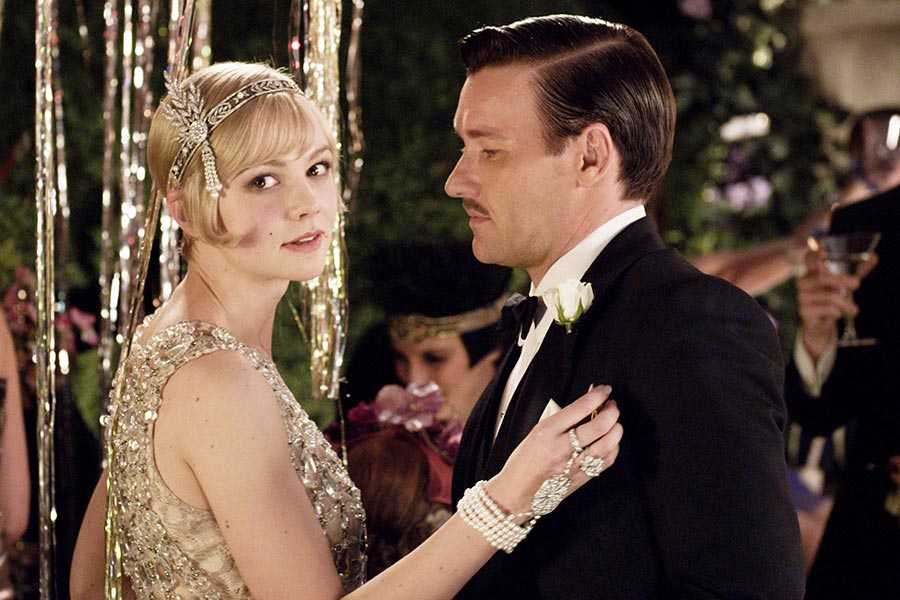 Carey Mulligan and Joel Edgerton in 'The Great Gatsby'
The quintessential Great American Novel, F. Scott Fitzgerald's story has been adapted for the screen a few times, but never with as much panache as Baz Luhrmann's take on the myth of the American Dream. Mulligan plays Daisy Buchanan, the memory of whom Leonardo DiCaprio's titular Gatsby is obsessed. Daisy is a complicated creature, a woman of her time and of her station. She was raised to be a rich man's wife, ill-prepared for the real love offered by Gatsby (who himself is ill-prepared for many real things). Mulligan brings her signature ferocity to this role; you can feel her internal struggle as she longs for something more, but lacks the courage to reach for it.
Mudbound (2016)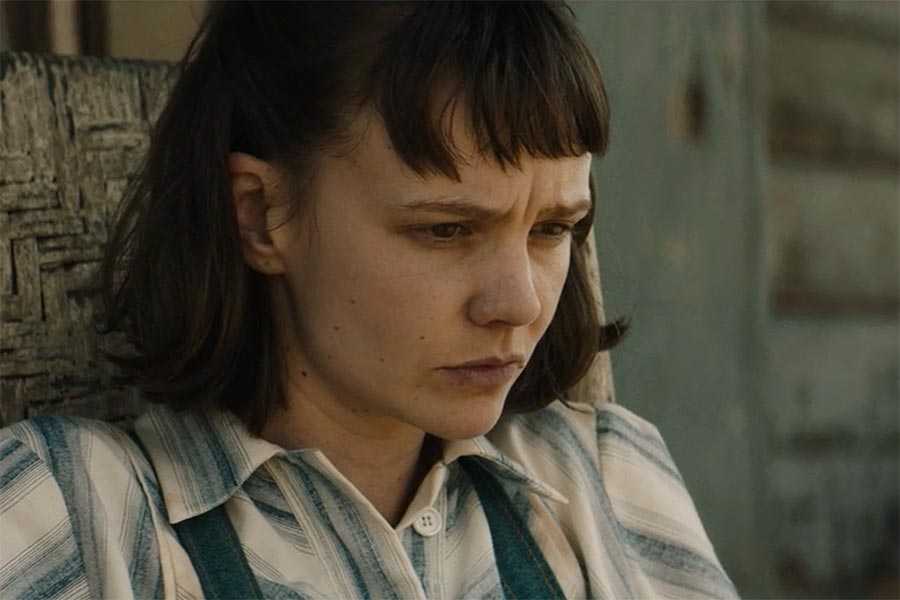 Mulligan as Laura in 'Mudbound'
You can feel the titular mud permeating from the screen in this Oscar-nominated film from writer-director Dee Rees. Set during and just after WWII, Mulligan plays Laura, the wife of a farmer in the Mississippi Delta, who finds herself overwhelmed by the dirt and mud and traditions that she cannot rise above and at odds with her racist father-in-law. Eventually Laura finds solace in a relationship with her husband's brother, who self-medicates with alcohol to deal with his PTSD from the war. Shot by cinematographer Rachel Morrison, Mulligan feels like a portrait by Dorothea Lange or Walker Evans brought to vivid life, her anger and disillusionment writ large on her stone face. Laura is a woman hardened by her situation, but through Mulligan's finely tuned performance, we feel the inextinguishable flame deep within her and know she'll find the strength to rise above it.
Wildlife (2018)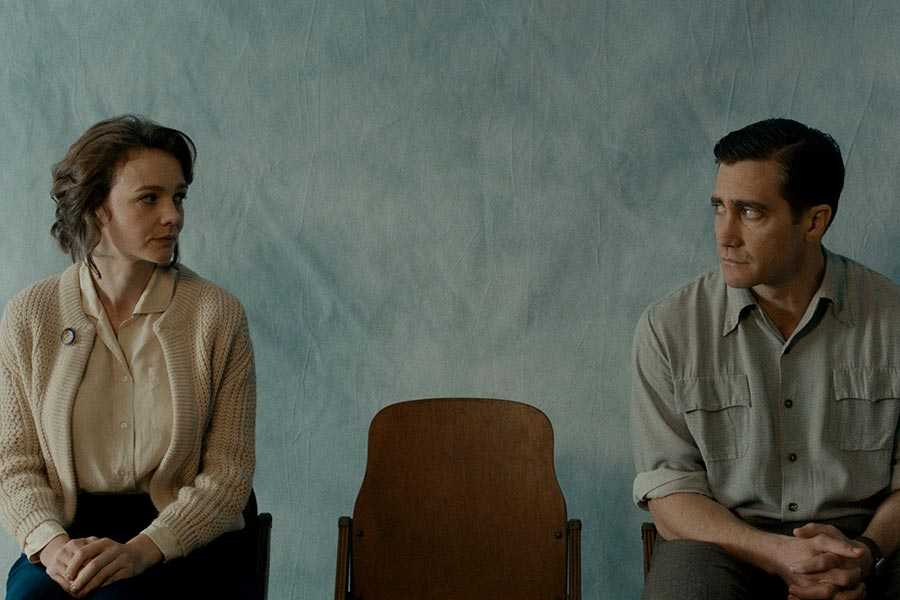 Carey Mulligan and Jake Gyllenhaal in 'Wildlife'
In Paul Dano's directorial debut, which he co-wrote with Zoe Kazan, Mulligan plays Jeannette, a woman whose life changes drastically when her husband Jerry (Jake Gyllenhaal) abandons his family to fight a raging forest fire. Also set in the early 1960s like An Education, Jeannette feels like a spiritual twin to Jenny, a fierce woman with an idea of what life could be that is at odds with the role she finds available to herself as a wife and a mother. As her marriage falls apart, Jeannette speaks candidly with her son Joe (Ed Oxenbould) about its difficulties, the disappointments, and the failings she finds in herself, in her husband, in the life they lead as a family; she says the quiet part out loud. In these candid conversations with her son, Mulligan's line delivery is terse, rather than melodramatic; you feel her weariness, but you also feel the love she has for her son and the determination that he sees things as they really are, not as some sanitized fairy tale of happily ever after.